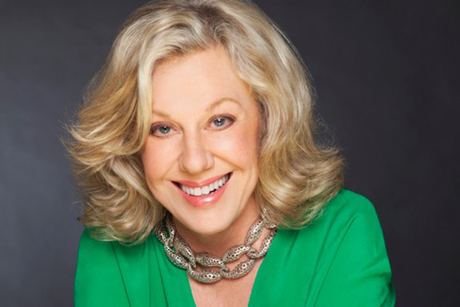 From Erica Jong's keynote at Emory on Friday night to Emory authors reading throughout Labor Day weekend, the university plays a prominent role in the largest independent book festival in the country.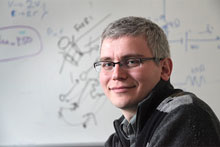 Biophysicists have taken another small step forward in the quest for an automated method to infer models describing a system¿s dynamics -- a so-called robot scientist.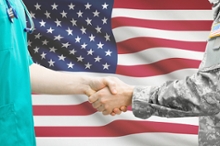 Emory Brain Health Center is launching a new program offering clinical care, research and education for post-9/11 veterans.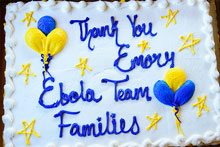 A year after the first Ebola patients left Emory University Hospital disease free, employees of the Serious Communicable Diseases Unit held a picnic to thank their own families for their support. See photos of the celebration.
Campus News »
Emory in the News »
NPR - Marketplace, Sept. 2
Wall Street Journal, Sept. 1
Washington Post, Aug. 27
MSNBC, Aug. 24