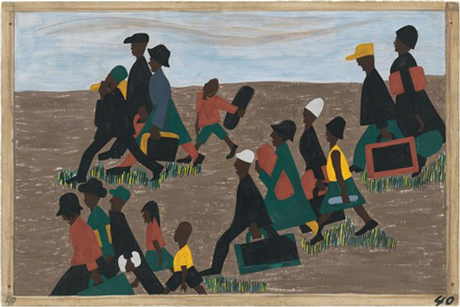 Professors Natasha Trethewey and Kevin Young are among 10 celebrated poets commissioned by the Museum of Modern Art to write poems about the mass migration of African Americans from the South to the North that started around 1915.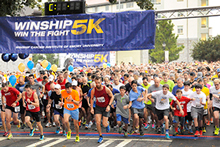 John Schuerholz, legendary president of the Atlanta Braves, will serve as grand marshal of the Winship Cancer Institute 5K run/walk to be held on Saturday, October 3.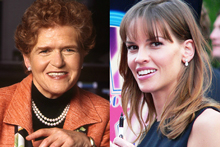 Emory historian Deborah Lipstadt's acclaimed 2005 book, "History on Trial: My Day in Court with a Holocaust Denier," which chronicles her exoneration by a British court in a sensational libel trial, is being made into a feature film.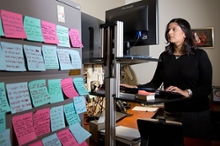 Alpa Patel wants people to stand up. With a Rollins School of Public Health MPH, Patel has focused her research on the role of physical activity in cancer prevention and obesity as a risk factor for cancer. More recently, she has begun looking at possible links between sitting and cancer risk.
Campus News »
Emory in the News »
CNN.com, April 26
New York Times, April 22
Atlanta Journal-Constitution , April 22
Slate, April 22