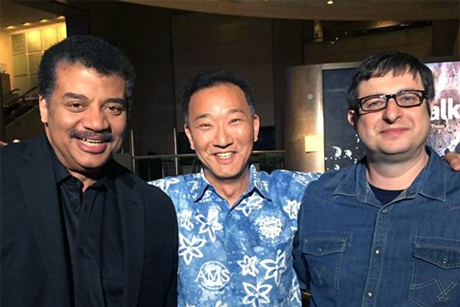 A fun conversation with National Geographic Channel's Neil deGrasse Tyson, Emory mathematician Ken Ono and stand-up comic Eugene Mirman will air Nov. 7.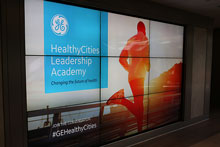 A team made up of Emory faculty, staff and students, a local grocery chain and a health care clinic received $25,000 from General Electric to fight obesity, diabetes and other diet-related disease in Southwest Atlanta.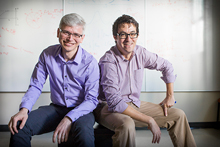 Emory researchers Ilya Nemenman and Sam Sober received a $1 million grant from NIH's BRAIN Initiative to explore questions surrounding how the brain learns.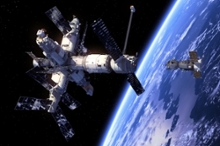 The Rollins School of Public Health at Emory University, as part of an international team of researchers and policy specialists, is the joint recipient of a $100 million award from the NASA to develop the world's first public health satellite mission.
Campus News »
Emory in the News »
PBS Newshour, Oct. 26
Wired, Oct. 25
Washington Post, Oct. 23
Christian Science Monitor, Oct. 19