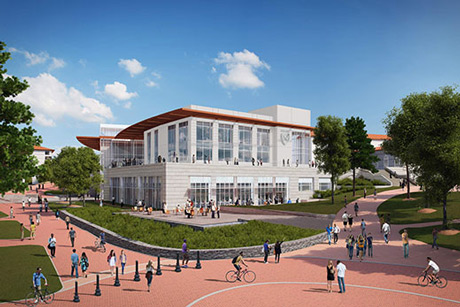 By the time students return to campus for the fall semester, the Dobbs University Center will be gone, making way for the construction of Emory's new, state-of-the-art Campus Life Center.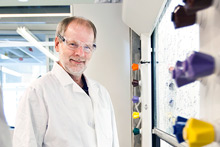 Huw Davies, Asa Griggs Candler Professor of Chemistry, received the Humboldt Research Award for his work on organic synthesis, particularly C-H functionalization, which could lead to a paradigm shift in how pharmaceuticals and other chemicals are made.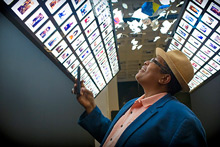 Emory's slower summer pace is the perfect time to explore campus exhibits centered on art, theology, medicine and more. Don't miss "Still Raising Hell: Materials from the Camille Billops and James V. Hatch Collection," which closes May 28.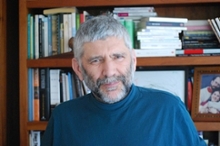 Aryeh D. Stein, PhD, MPH, professor at the Rollins School of Public Health, has received a three-year, $3.7 million award from the Gates Foundation to fund research examining the role that socioeconomic status and childhood development can have on a person's cognitive and socio-emotional functioning in adulthood.
Campus News »
Emory in the News »
CBS News, May 25
Financial Times, May 24
Associated Press, May 23
Washington Post, May 19