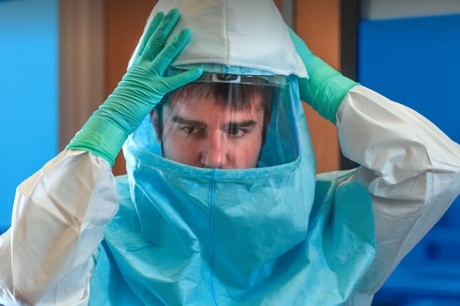 Emory University School of Medicine has been awarded a three-year, $2.2 million grant from the Centers for Disease Control and Prevention (CDC), making Emory a new member of its Prevention Epicenters Program.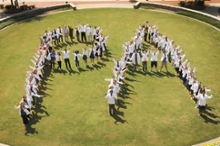 Physician assistants (PAs) are more in demand than ever, so much so that students that graduate in December are hearing from employers in September. Emory's PA program recently ranked third in U.S. News & World Report's 2016 "America's Best Graduate Schools" guide.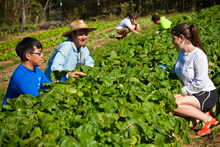 The Oxford College Organic Farm has been named one of the Top 30 Sustainable College-Run Farms, a ranking recently released by College Values Online, which considered a total pool of 100 farms.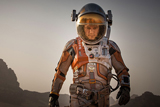 Sidney Perkowitz, Charles Howard Candler Professor of Physics at Emory University, explores the possibility of sending people to Mars and having them survive on the inhospitable planet.
Campus News »
Emory in the News »
The Guardian, U.K., Oct. 4
TIME, Oct. 2
New York Times, Oct. 1
New York Times, Sept. 29