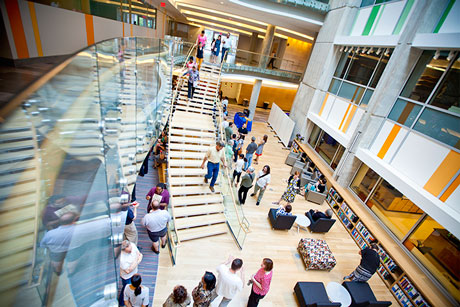 After nearly two years of construction, the Atwood Chemistry Center addition opens to reveal a fluid, dynamic space designed to support new and better ways to educate science students.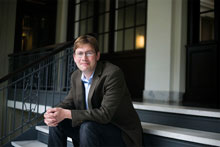 From a biology professor with a PhD in physics to an English professor who studies the history of medicine, new Emory faculty members highlight interdisciplinary scholarship and teaching.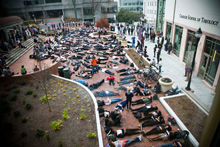 From Ferguson to climate change, Emory professors offer multidisciplinary courses exploring the critical issues of our time. Explore a sample of fall semester classes that are timely, creative or just plain cool.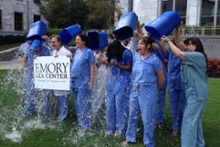 On Friday, Aug. 21, the Emory ALS Center kicked off participating in the ALS "Every August Until A Cure" campaign, which strives during the month of August to escalate awareness and fundraising for ALS (Lou Gehrig's disease).
Campus News »
Emory in the News »
MSNBC, Aug. 24
New York Times, Aug. 24
Washington Post, Aug. 21
New York Times, Aug. 19