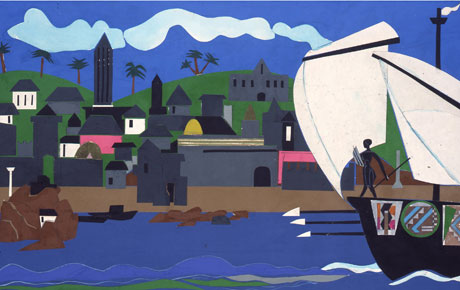 "Romare Bearden: A Black Odyssey," a dazzling exhibition of collages and other works by one of the most powerful and original artists of the 20th century, opens Dec. 14 at the Michael C. Carlos Museum.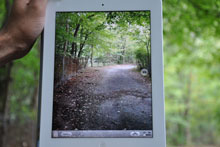 The Center for Ethics will launch a four-year program aimed at developing scholars and teachers in sustainability worldwide with the aid of a $400,000 Ray C. Anderson Foundation grant.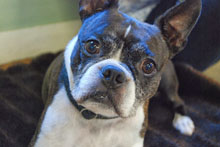 After capturing the first brain images of two alert, unrestrained dogs last year, researchers at Emory University have confirmed their methods and results by replicating them in an experiment involving 13 dogs.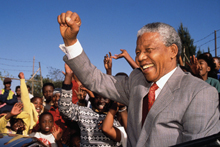 Johan van der Vyver, I.T. Cohen Professor of International Law and Human Rights at Emory Law, is a native of South Africa and long known as an advocate for human rights worldwide.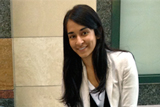 An Emory student group has won part of a $2.2 million federal grant to help educate the public about insurance options available under the Affordable Care Act.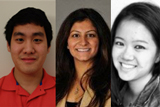 Some Emory undergraduates are busy starting a business as well as hitting the books.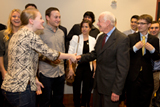 The former president shared his personal views on money, politics and the media with a journalism class.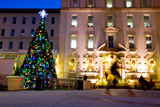 Environmentally friendly ideas for gift giving, celebrating, traveling and more can make the holidays greener.
Emory in the News »
New York Times, Dec. 9
Georgia Public Broadcasting, Dec. 6
Associated Press, Dec. 6
Newsweek, Dec. 5