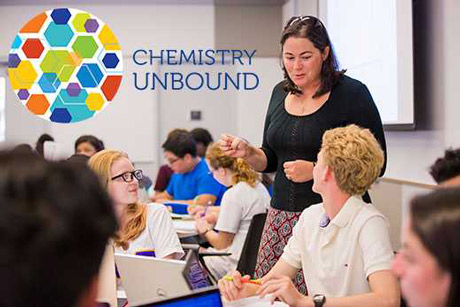 Emory is one of the first major research universities to completely overhaul how it teaches chemistry, from introductory courses to capstone senior seminars. The new curriculum, called Chemistry Unbound, is supported by a $1.2 million grant from the Howard Hughes Medical Institute.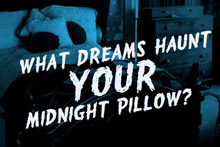 Describing "Frankenstein," Mary Shelley referred to the story as the "spectre which had haunted my midnight pillow." Theater Emory's "Midnight Pillow," opening Sept. 21, brings 13 writers together to explore Shelley's depiction of the artistic method.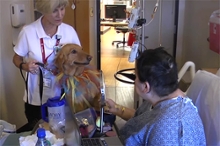 For the past six years, therapy dogs from Happy Tails have been visiting patients at Emory Saint Joseph's Hospital, brightening days and bringing normalcy, comfort, laughter and joy to hospital rooms.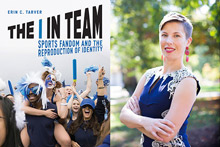 With football season underway, the mania of American sports fans is on full display. Oxford philosophy professor Erin Tarver's new book, "The I in Team: Sports Fandom and the Reproduction of Identity," takes a deeper look at what it means.
Campus News »
Emory in the News »
NPR, Sept. 18
New York Times, Sept. 17
Good Morning America, Sept. 13
Washington Post, Sept. 11