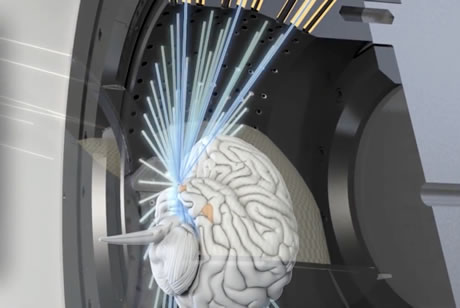 Winship Cancer Institute at Emory Saint Joseph's Hospital is the first hospital in the state and one of only seven medical centers in the nation to offer advanced radiosurgery for the brain with the Gamma Knife Icon.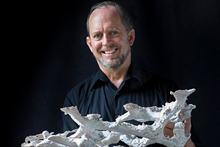 Anthony Martin's new book, "The Evolution Underground," offers a tour of the underworld, from tiny tunnels drilled by modern-day earthworms to massive paleo-burrows excavated by the Pleistocene's giant sloths.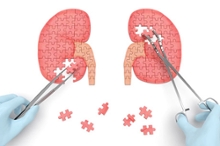 The Emory Transplant Center has performed its first HIV-positive kidney transplant from an HIV-positive deceased donor, made possible by the HIV Organ Policy Equity (HOPE) Act.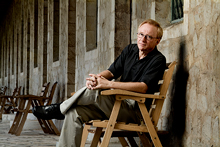 Internationally acclaimed Israeli writer David Grossman will speak on "The Holocaust's Carrier Pigeon: Reflections on Writing and Memory" for Emory's 20th annual Tenenbaum Family Lecture in Judaic Studies, set for Feb. 28.
Campus News »
Emory in the News »
CNN, Feb. 14
Chronicle of Higher Education, Feb. 12
Science, Feb. 10
Wall Street Journal, Feb. 9