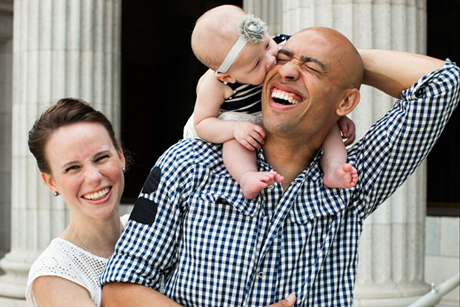 Conceived by Carlton Mackey, director of Emory's Ethics and the Arts Program, a new photographic exhibit that explores a wider view of American families opens May 7 at the Center for Ethics.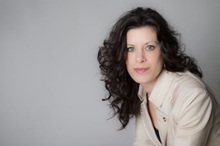 Carla Berg is trying to think like a tobacco executive. The associate professor in behavioral sciences and health education wants to borrow the sophisticated market segmentation techniques the tobacco industry has used so successfully for decades to lure smokers. Berg, however, plans to use them to identify young tobacco users and convince them to quit.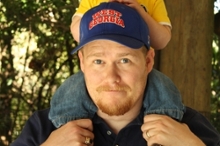 "Imagine trying to force two positive magnets together," says Michael Richardson, a patient who since childhood has battled dystonia, the third most common movement disorder, after essential tremor and Parkinson's. Despite a variety of treatments, the disorder was winning. That's when his doctor told him about a surgery available at Emory.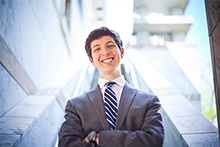 At Emory, the high caliber of resources of a national research university adds depth and rigor to the undergraduate liberal arts education.
Campus News »
Emory in the News »
WAGA TV , May 4
Fox News , May 4
NPR , May 3
International Business Times, May 3