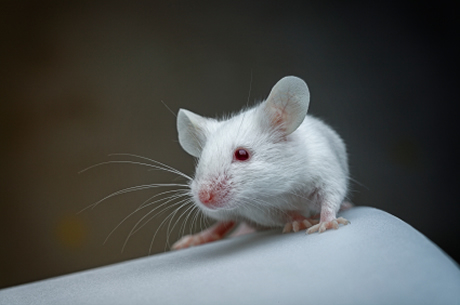 Researchers found that when a mouse is trained to become afraid of a certain odor, his or her pups will be more sensitive to that odor, even though the pups have never encountered it.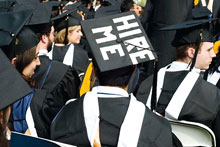 Well-educated college graduates who earned their degrees in a recession were ultimately more satisfied with their jobs, according to a newly published study by a Goizueta Business School professor.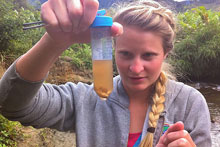 The Department of Environmental Studies has a new name, the Department of Environmental Sciences, and a new master's level degree program through the Laney Graduate School, which will start in the fall of 2014.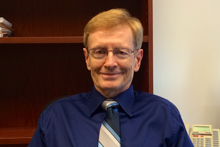 Craig L. Hill, Goodrich C. White Professor of Chemistry, has been elected to a prestigious European Academy for global leaders in scientific and other disciplines.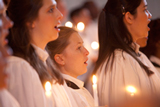 December's music program features performances by Emory student ensembles and holiday classics.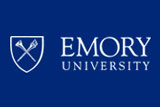 Highlights from the November meetings of the University Senate, Faculty Council and Employee Council include the new care management benefit and changes to retiree health plans.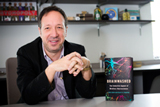 The latest Emory Report Book|Report features psychology professor Scott Lilienfeld, author of "Brainwashed: The Seductive Appeal of Mindless Neuroscience."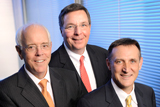 In an effort to increase efficiency and be a national model for academic health centers, Emory School of Medicine and Emory Healthcare will work together under a new "Emory Medicine" initiative.
Emory in the News »
The Guardian , Dec. 1
Headline News, Nov. 29
Mother Jones, Nov. 27
Financial Times, Nov. 27