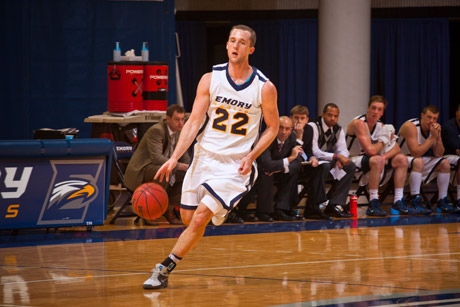 Senior McPherson Moore led five Emory double-figure scorers with 16 points in leading the Eagles to a second-round win in the NCAA D-III Tournament Saturday evening over Centre College.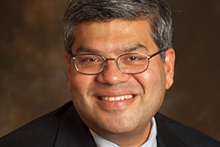 Goizueta professor Shiva Rajgopal investigates the trading strategies of employees of the Securities and Exchange Commission.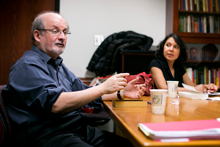 Dedication and perseverance in cultivating its literary strengths has helped Emory emerge as a top destination for writers and literary scholars and students.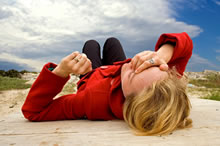 Emory researchers investigate the biology behind cancer-related inflammation that causes symptoms long after treatment has ended.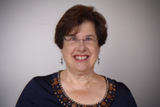 On the 50th anniversary of the 1964 Surgeon General's Report, tobacco policy expert Madeleine Solomon reflects upon changes wrought by the landmark document.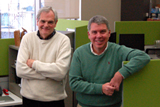 Faculty and graduate students now have convenient access to comprehensive services for their scholarly projects and career development.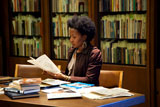 An upcoming pilot event in Emory's Quality Enhancement Plan, "The Nature of Evidence," aims to help students bring critical thinking about diversity into the discussion.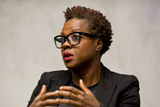 Actor Viola Davis, widely known for her performances in "Doubt" and "The Help," answered questions from students and faculty in a break from filming her latest movie.
Emory in the News »
The Sydney Morning Heral, March 5
Radio New Zealand, March 4
CNN, March 4
Forbes, March 4