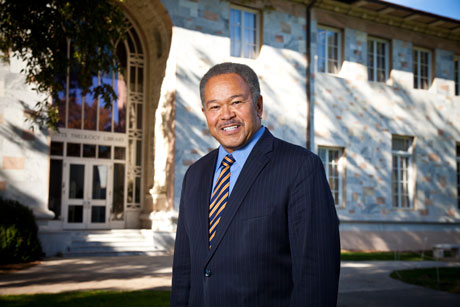 Emory President Claire E. Sterk has appointed Robert M. Franklin as senior adviser to the president. Franklin, the inaugural James T. and Berta R. Laney Chair in Moral Leadership, brings a broad portfolio of academic leadership and faculty experience to his newest Emory role.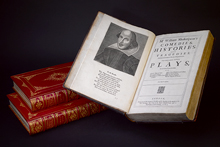 With a little more than a month to go before the First Folio arrives at Emory, the campus-wide celebration of the world's most famous playwright kicks into high gear with exhibits, plays, films and more.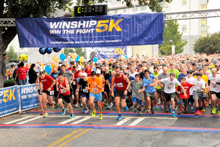 More than 3,000 runners and walkers are expected to participate in the 6th annual Winship Win the Fight 5K, which steps off Saturday from McDonough Field to raise funds for cancer research at Emory.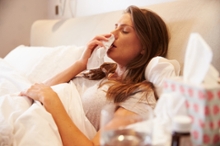 The quest for a vaccine against rhinoviruses may have seemed quixotic, because there are more than 100 varieties circulating around the world. Even so, the immune system can handle the challenge, researchers from Emory University School of Medicine and Children¿s Healthcare of Atlanta say.
Campus News »
Emory in the News »
New York Times, Sept. 27
The New Yorker, Sept. 26
New York Times, Sept. 26
Associated Press, Sept. 23