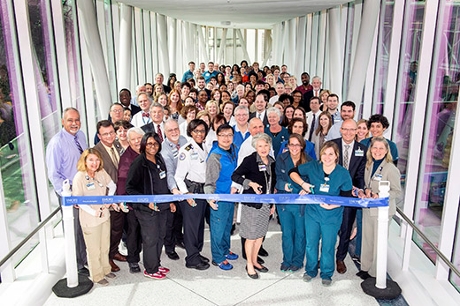 A proud group of Emory Healthcare employees, faculty and patient and family advisors were the first ones to cross the new Emory University Hospital pedestrian bridge that spans over Clifton Road to the new hospital tower.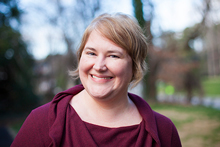 Emory College has launched a $1.2 million effort focused on the future of scholarly publishing. The Mellon Foundation is funding the multiyear initiative to support long-form, open-access publications in the humanities in partnership with university presses.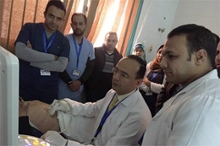 Emory's Sherif Nour was recently invited by Egypt's Assistant Minister of Health, on behalf of the Minister, to come to Egypt to lecture on and perform image-guided percutaneous liver tumor ablation.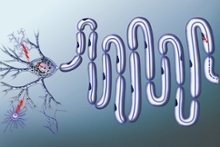 Emory cell biologists have a detailed picture for what they think the SMN protein is doing in motor neurons, and how its deficiency causes problems in SMA (spinal muscular atrophy) patients' cells.
Campus News »
Emory in the News »
CNN.com, Feb. 20
Esquire, Feb. 17
CNN, Feb. 14
Chronicle of Higher Education, Feb. 12