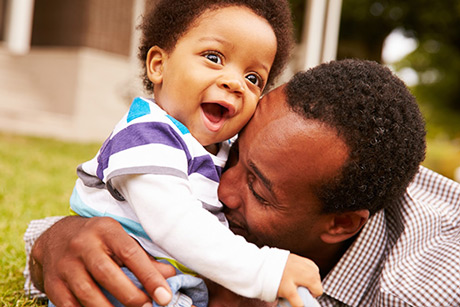 Neuroscientist Jennifer Mascaro finds that a toddler's gender influences the brain responses and behavior of fathers in a new study published in Behavioral Neuroscience.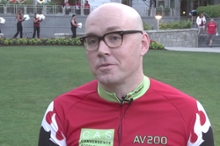 On May 20th, Action Cycling Atlanta hosted its 15th annual AIDS Vaccine 200 (AV200) to benefit AIDS vaccine research at the Emory Vaccine Center. More than 200 cyclists gathered at the Emory School of Medicine to begin the 200-mile ride to the Rock Eagle 4-H center in Eatonton and back to Emory.
It's been a banner season for Emory tennis: The varsity men's team won its fourth NCAA title, the varsity women's team placed second in the NCAA, and the Oxford College men's team notched its third-consecutive NJCAA championship.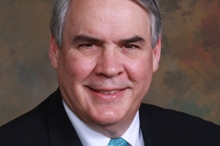 The Atlanta Business Chronicle has selected Emory health sciences faculty and staff as winners or finalists in all seven categories in its annual Health Care Heroes Awards competition.
Campus News »
Emory in the News »
CBS News, May 25
Financial Times, May 24
Associated Press, May 23
Washington Post, May 19