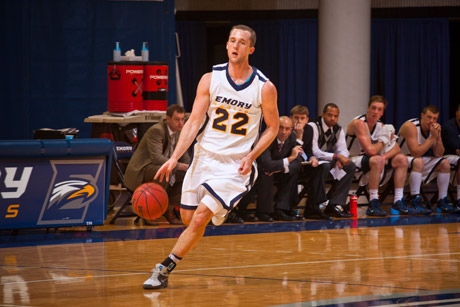 March Madness, NCAA Division III style, invades the Woodruff P.E. Center on Saturday as the Emory men's basketball team hosts a second-round NCAA Tournament contest.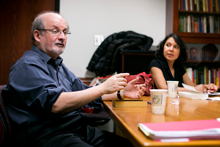 Dedication and perseverance in cultivating its literary strengths has helped Emory emerge as a top destination for writers and literary scholars and students.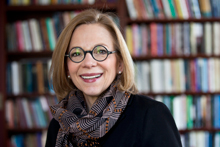 Contributions in behavioral research and dental education have earned Dean Lisa Tedesco top honors from the American Dental Education Association.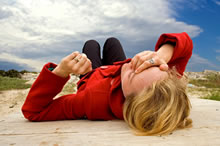 Emory researchers investigate the biology behind cancer-related inflammation that causes symptoms long after treatment has ended.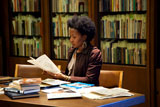 An upcoming pilot event in Emory's Quality Enhancement Plan, "The Nature of Evidence," aims to help students bring critical thinking about diversity into the discussion.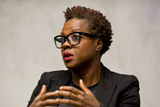 Actor Viola Davis, widely known for her performances in "Doubt" and "The Help," answered questions from students and faculty in a break from filming her latest movie.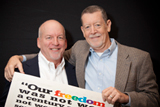 For Emory staff member David McClurkin, a visit to MARBL's current LGBT exhibit prompts a donation of materials that help illustrate the evolution of gay history in the Southeast.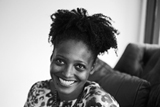 Poet Tracy K. Smith, who won the 2012 Pulitzer Prize, will give a reading, a colloquium and have a conversation with U.S. Poet Laureate Natasha Trethewey.
Emory in the News »
Forbes, March 4
NPR's Fresh Air, March 4
WXIA-TV Atlanta, Feb. 27
Wall Street Journal, Feb. 27