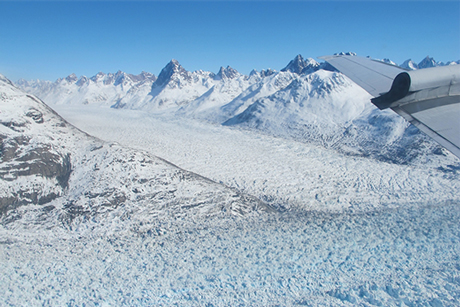 Emory physicist Justin Burton helped provide an "unprecedented understanding" of how a glacial earthquake evolves.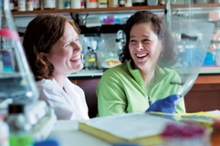 The unique layout of the Winship Cancer Institute at Emory University, with three floors of patient clinics and three floors of research labs, brings scientists face to face with those who benefit from their research: cancer patients.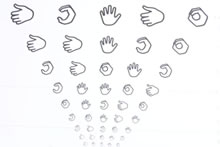 Emory's Office of Technology Transfer also has developed a group of free or near free technologies that are making a positive impact on a smaller, more personal scale.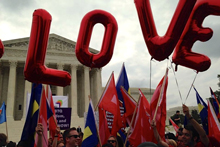 The landmark Supreme Court decision on same-sex marriage settles the question of marriage as a fundamental right, and also shows the importance of judicial confirmation hearings, according to Emory legal experts.
Campus News »
Emory in the News »
Atlanta Journal-Constitution, June 27
CNN, June 26
NPR, June 26
NBC News, June 24