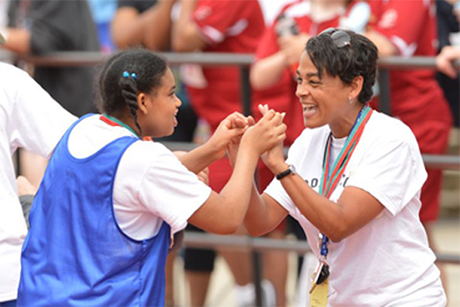 From a celebration of special athletes from across the state to a high-profile international youth poetry slam, summer will bring a stream of events and visitors to the Emory campus.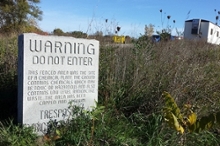 For the past 15 years environmental epidemiologist Michele Marcus has been studying the effects of contamination from polybrominated biphenyl (PBB), a fire-retardent chemical that has left a toxic legacy.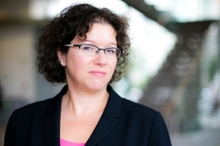 With a family history of mental illness that left her feeling uncertain about her future, Jennifer Mullé did not take the direct route into public health research. But today she's an assistant professor of epidemiology, with a PhD in human genetics and a passion for discovering the genetic underpinnings of schizophrenia.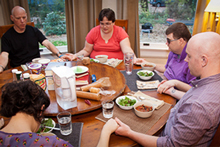 Emory University's Candler School of Theology and the University of Georgia School of Social Work have partnered to offer a dual master's degree in divinity and social work. It is the first dual degree to be offered between the two universities.
Campus News »
Emory in the News »
WABE-FM, May 22
WebMD, May 21
Forbes, May 20
CBS News, May 20