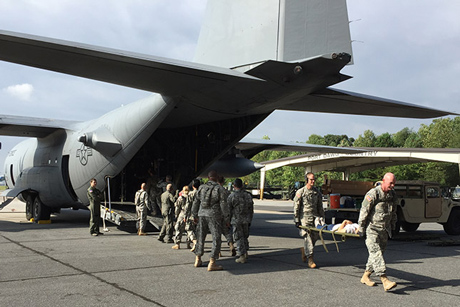 A two-day full-scale exercise tested Emory's capability as a Radiation Injury Treatment Network center in coordination with Dobbins Air Reserve Base and 15 other health care and government agencies.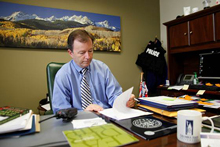 Rus Drew has been named Emory's new police chief, effective Nov. 1. Drew comes to Emory from Columbus State University, where he has served as the school's top law enforcement officer for 10 years.
The 2016 Move More Challenge is now underway, with approximately 9,200 employees from Emory University and Emory Healthcare pledging to track their steps with Fitbits and add more physical activity to their daily routine.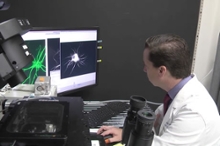 Emory's Dr. Paul García is a neuroanethesiologist who not only provides anesthesia care to patients undergoing neurosurgery but researches the way anesthetic drugs interact with the brain. In a new video, he talks about his science background and work in hypersomnia research.
Campus News »
Emory in the News »
U.S. News & World Report, Sept. 19
New York Times, Sept. 18
New York Times Magazine, Sept. 14
Washington Post, Sept. 13