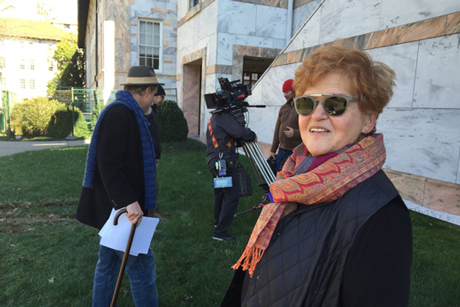 Emory professor Deborah Lipstadt's internationally publicized legal battle against a Holocaust denier is the subject of the new feature film "Denial," which brought a film crew to campus last week.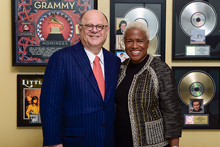 On World Cancer Day, entertainment lawyer Joel Katz visited Winship Cancer Institute for the opening of the Joel A. Katz Music is Medicine Collection. A related fund will help support cancer research.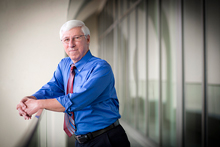 Longtime Emory police chief Craig Watson moves into a new role this month, heading up the University's new Department of Public Safety, which includes the Emory Police Department, Fire Safety and Emergency Medical Services.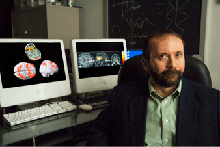 The conference, taking place on Emory's campus Feb. 11-12, will examine emotion across different languages, cultures and disciplines.
Campus News »
Emory in the News »
Washington Post, Feb. 8
ABC News, Feb. 4
Washington Post, Feb. 1
NBC News, Jan. 30