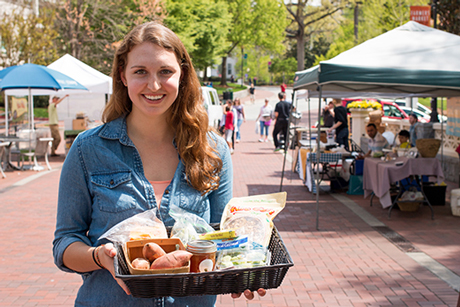 Emory junior Hannah Jill Dugoni launched Emory Local Roots to raise awareness of the benefits of consuming locally produced foods and to help make those products easily available on campus.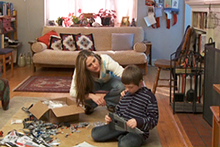 A multi-site study sponsored by the National Institute of Mental Health finds young children with autism spectrum disorder and serious behavioral problems respond positively to a 24-week structured parent training.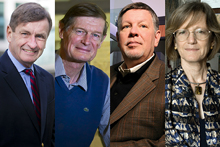 James W. Curran, David Eltis, Stephen T. Warren and Carol Worthman will be inducted later this year into one of the nation's most prestigious honor societies.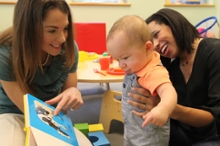 Talk with your baby about everything, because the payoff wil be huge, says Ashley Darcy-Mahoney, Assistant Professor at Emory's School of Nursing. Darcy-Mahoney and colleagues took that message to the White House last fall, sharing Georgia's "Talk With Me Baby" initiative at a daylong workshop.
Campus News »
Emory in the News »
New York Times, April 22
Atlanta Journal-Constitution , April 22
Slate, April 22
Forbes, April 22