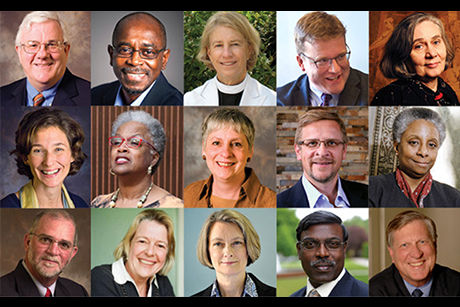 Some of the best minds in theological education are gathering at Emory's Candler School of Theology March 18-20 to consider pressing theological issues facing the world in the coming century.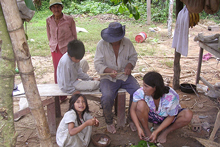 Anyone who has ever loved a grandmother or grandfather knows the nurturing role that grandparents can play. A study of indigenous people in Amazonia, who survive on food they hunt, forage or cultivate, quantifies the evolutionary benefit of that role.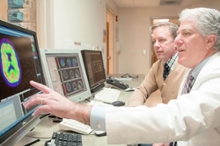 Emory University's Alzheimer's Disease Research Center will receive a transformational donation to support advanced research into early detection of Alzheimer's disease.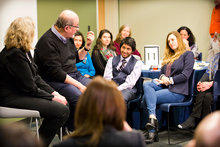 In a conversation hosted by the Coalition of the Liberal Arts, author Salman Rushdie joined a diverse group of students, faculty and alumni to share personal stories reflecting the impact of a liberal arts education.
Campus News »
Emory in the News »
The Atlantic, March 3
CNN, March 2
Reuters, March 2
NBC News, Feb. 28