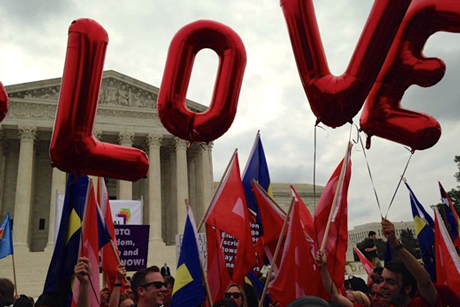 The landmark Supreme Court decision on same-sex marriage settles the question of marriage as a fundamental right, and also shows the importance of judicial confirmation hearings, according to Emory legal experts.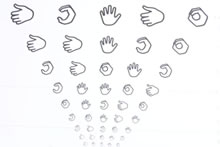 Emory's Office of Technology Transfer also has developed a group of free or near free technologies that are making a positive impact on a smaller, more personal scale.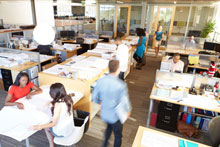 Research by business professor Jill Perry-Smith shows that there's more to unleashing creativity in the workplace than simply making it easier for colleagues to talk.
At Emory's Winship Cancer Institute, urologists and cancer biologists are part of a nationwide effort to develop new blood and urine tests that could substantially improve detection and diagnosis of prostate cancer.
Campus News »
Emory in the News »
NBC News, June 24
Public Radio International, June 23
Atlanta Journal-Constitution, June 19
Atlanta Business Chronicle, June 19