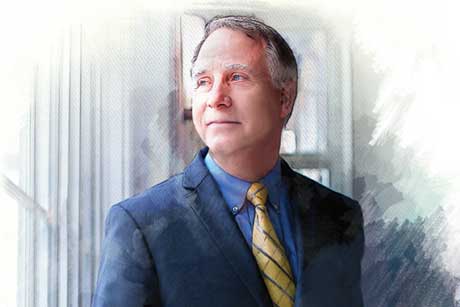 President James W. Wagner concludes an extraordinary 13-year tenure characterized by an unwavering commitment to excellence.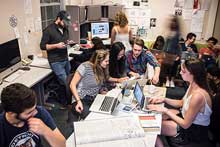 You can take the students out of the Wheel office, but you can't make them stop drinking coffee. Emory Magazine caught up with a few former student journalists who are still making headlines.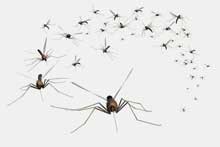 Using a new contract from DARPA, researchers at Emory, UGA, and Georgia Tech, along with national and international collaborators, will investigate the mechanisms behind resilience following malaria infection.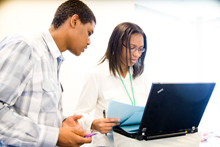 Just as the excitement of Emory's Commencement and Staff Fest begins to wane, the campus is once again gearing up for its summer schedule, when the University plays host to a lively lineup of camps, conferences, classes and other events.
Campus News »
Emory in the News »
Fortune, May 25
NBC Today Show, May 24
CNN, May 23
Atlanta Journal-Constitution, May 22