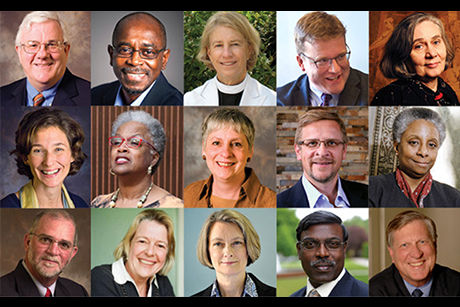 Some of the best minds in theological education are gathering at Emory's Candler School of Theology March 18-20 to consider pressing theological issues facing the world in the coming century.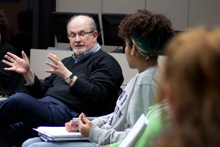 As author Salman Rushdie concludes his role as University Distinguished Professor, it is his warm, generous classroom presence that many will remember most fondly.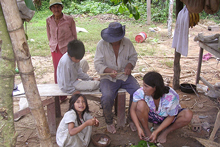 Anyone who has ever loved a grandmother or grandfather knows the nurturing role that grandparents can play. A study of indigenous people in Amazonia, who survive on food they hunt, forage or cultivate, quantifies the evolutionary benefit of that role.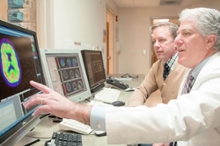 Emory University's Alzheimer's Disease Research Center will receive a transformational donation to support advanced research into early detection of Alzheimer's disease.
Campus News »
Emory in the News »
WXIA-TV Atlanta, March 5
The Atlantic, March 3
CNN, March 2
Reuters, March 2