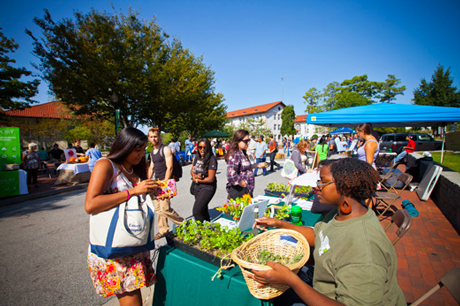 Emory celebrates Earth Month throughout April with a full slate of events focused on climate change, recycling, sustainable food and more.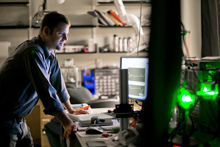 Emory physics professor Justin Burton received a $625,000 award from the National Science Foundation's Faculty Early Career Development Program, which support scientists who exemplify the role of teacher-scholars through outstanding research integrated with excellence in education.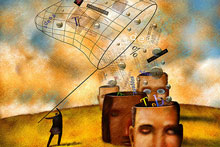 From University Courses to digital scholarship, innovations in pedagogy are occurring in many different forms all across campus.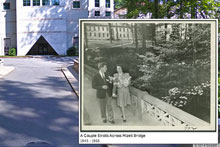 Visualizing what the Emory University campus and Emory Village retail district looked like years ago is easier now that the university's Manuscript, Archives, and Rare Book Library has placed some of its archival photos on Historypin.org.
Campus News »
Emory in the News »
New York Times, March 30
Forbes, March 27
New Republic, March 26
Atlanta Journal-Constitution (subscription), March 25