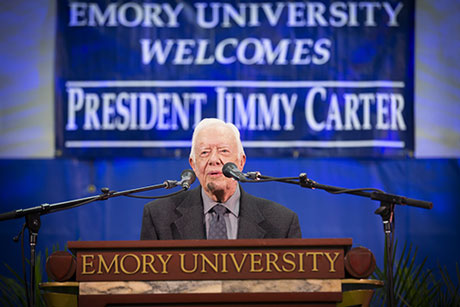 In a lively meeting of generations, former U.S. President Jimmy Carter joined first-year Emory students for the 37th annual Carter Town Hall, a long-standing tradition that offers the university's newest class a first-hand glimpse into the mind of the global humanitarian.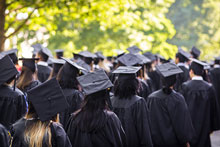 Emory University has launched a new easy-to-use college cost estimator, called MyinTuition, on its office of financial aid and undergraduate admission websites.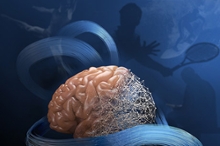 Biomedical engineers are developing methods for decoding communications between the brain and the body's biological networks by analyzing electrical patterns in the motor control areas of the brain.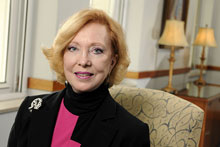 Emory University President Claire E. Sterk has announced the appointment of Deborah Watkins Bruner, RN, PhD, FAAN, as the university's senior vice president for research, effective Oct. 1.
Campus News »
Emory in the News »
Washington Post, Sept. 21
Associated Press, Sept. 18
Forbes, Sept. 17
Washington Post, Sept. 15