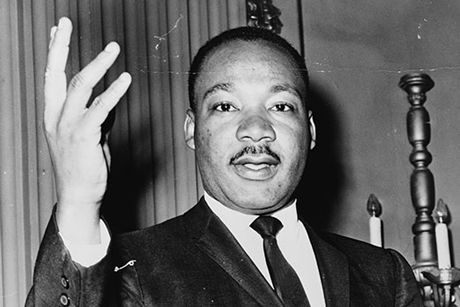 Emory's annual celebration of Martin Luther King Jr. and his legacy will feature several prominent speakers and a "Day On" for volunteering at a variety of nonprofit organizations.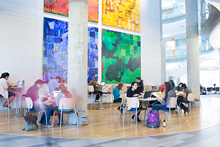 The nine schools that make up Emory University have big plans for the new semester, from exciting events and programs to ambitious strategic planning. Here's a roundup of what's on tap.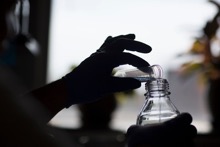 The new Emory Research Advocacy Network is a grassroots effort engaging Emory's students, alumni, patients, staff and neighbors to support groundbreaking research and the next generation of scientists.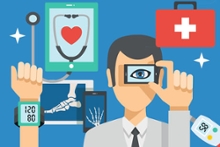 Researchers at Emory University and Morehouse School of Medicine are building an ambitious project to work with teen-aged and young adult minority communities in metro Atlanta to co-create an mHealth (mobile health) platform supported by mobile devices.
Campus News »
Emory in the News »
CNN.com, Jan. 10
The Guardian, Jan. 9
New York Times, Jan. 9
Washington Post, Jan. 3