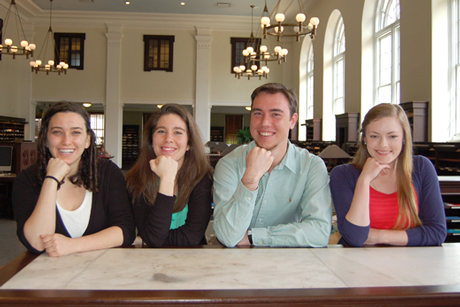 The Robert W. Woodruff Library at Emory University is pleased to announce that the 2014 Woodruff Library Undergraduate Research Award winners have been selected by its panel of judges.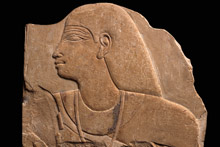 Emory's Coursera class, "The Art and Archaeology of Ancient Nubia," examines evidence from archaeological findings of Nubia.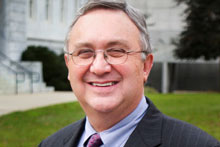 William H. Fox Jr., a university educator perhaps best known for his leadership in developing a creative and robust student affairs division at Emory, died unexpectedly Friday evening at Emory University Hospital.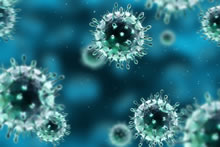 The National Institute of Allergy and Infectious Diseases has awarded Emory a contract to fund the Emory-UGA Center of Excellence for Influenza Research and Surveillance.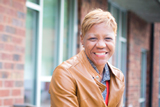 The outgoing president of the Employee Council talks about empowerment for employees through speaking up and being engaged.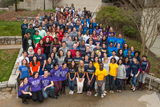 Teams in the 2014 International Emory Global Health Case Competition presented strategies to make the World Health Organization more nimble and responsive.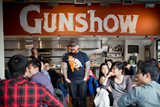 A trip to a trailblazing restaurant serves up a lesson in food and culture for international students to write about.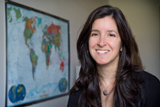 Through strengths in interdisciplinary teaching and research, Mellon Fellow Elena Conis is helping Emory re-envision the humanities and expand their scope.
Emory in the News »
PBS Newshour, April 11
NPR, April 10
KCRW-FM, April 9
Atlanta Journal-Constitution, April 9