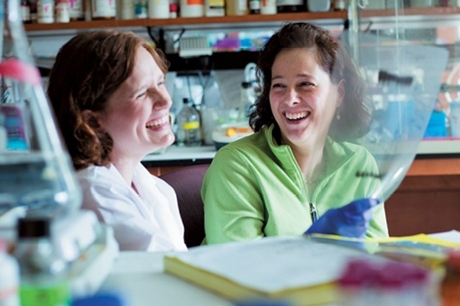 The unique layout of the Winship Cancer Institute at Emory University, with three floors of patient clinics and three floors of research labs, brings scientists face to face with those who benefit from their research: cancer patients.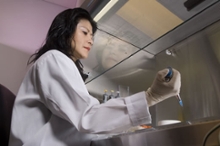 Emory University is ranked No. 58 in the world among universities granted U.S. utility patents in 2014, according to a new report released by the National Academy of Inventors (NAI) and the Intellectual Property Owners Association (IPO).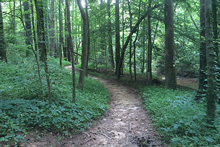 Take advantage of a wide range of campus activities this month -- from peaceful walks in the woods to pool parties, plays, poetry and more.
Emory physicist Justin Burton helped provide an "unprecedented understanding" of how a glacial earthquake evolves.
Campus News »
Emory in the News »
Atlanta Journal-Constitution, June 27
CNN, June 26
NPR, June 26
NBC News, June 24