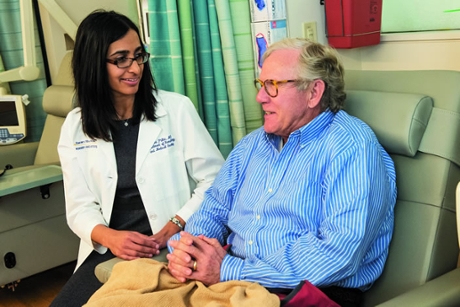 Emory's Winship Cancer Institute is using new drugs that work with a patient's own immune system to fight cancer.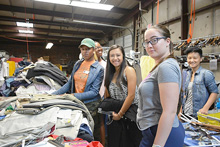 From volunteering at a program for homeless LGBT youth to tutoring high school students, participants in the Scholarship and Service Summer Program blend hands-on action with in-depth analysis.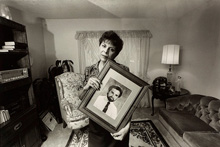 A collection of Atlanta-based photographer Billy Howard's work from his "Epitaphs for the Living: Words and Images in the Time of AIDS" project is now open at the Rose Library.
In a Perspective article in the New England Journal of Medicine, a group of physicians focused on global health calls for a new Model List of Essential Diagnostics.
Campus News »
Emory in the News »
New York Times, July 20
Bloomberg, July 17
NPR, July 17
New York Times, July 16