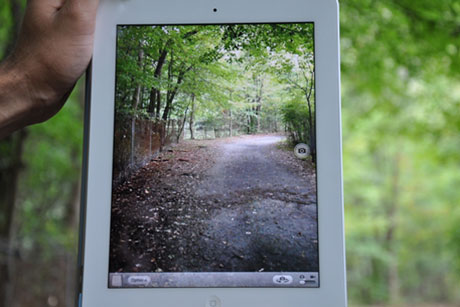 The Center for Ethics will launch a four-year program aimed at developing scholars and teachers in sustainability worldwide with the aid of a $400,000 Ray C. Anderson Foundation grant.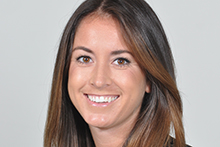 Chelsea G. Brewer received the Blackmun-Elsberry Scholarship at Emory School of Law, making it possible to continue towards her goal after her school in South Carolina closed.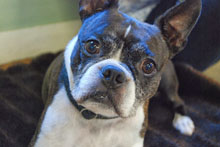 After capturing the first brain images of two alert, unrestrained dogs last year, researchers at Emory University have confirmed their methods and results by replicating them in an experiment involving 13 dogs.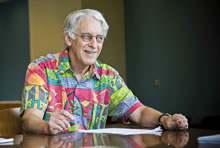 David Kleinbaum is making a gift to support teaching at Emory's Rollins School of Public Health. His gift will support a faculty member who, like himself, teaches advanced epidemiological methods.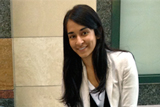 An Emory student group has won part of a $2.2 million federal grant to help educate the public about insurance options available under the Affordable Care Act.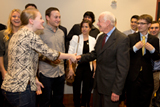 The former president shared his personal views on money, politics and the media with a journalism class.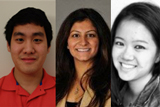 Some Emory undergraduates are busy starting a business as well as hitting the books.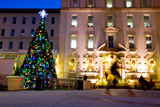 Environmentally friendly ideas for gift giving, celebrating, traveling and more can make the holidays greener.
Emory in the News »
New York Times, Dec. 9
Georgia Public Broadcasting, Dec. 6
Associated Press, Dec. 6
Newsweek, Dec. 5