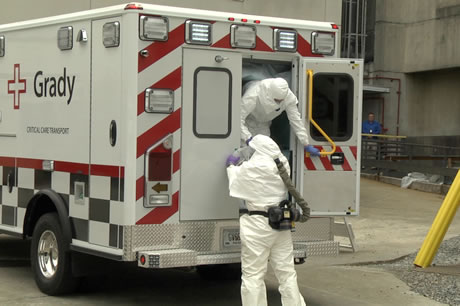 On Aug. 2, 2014, the first Ebola patient in the United States stepped slowly from the back of an ambulance and walked into Emory University Hospital. Take a look back at Emory's impact since then.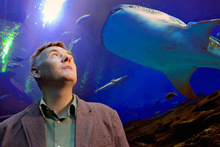 Biology undergraduates at Emory are the first to take a crack at researching the raw data from the sequence of the genome of the whale shark, the world's largest fish.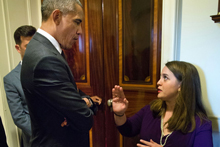 As President Obama addressed a recent White House reception marking the 25th anniversary of the Americans with Disabilities Act, he gave special recognition to Emory graduate Maria Town, his new disability community liaison.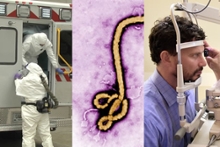 With text, photos and videos, this interactive timeline chronicles key events of the last year, from the days just prior to the arrival of the first Ebola patient at Emory University Hospital, up to the present day.
Campus News »
Emory in the News »
USA Today, July 27
New York Times, July 26
Chronicle of Higher Education, July 23
PBS via Nova, July 22