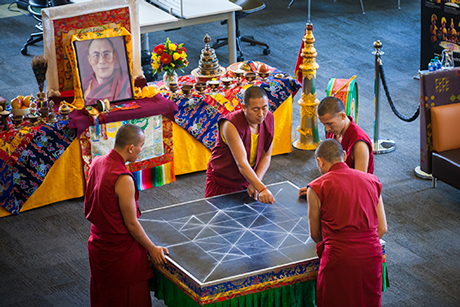 Tibetan monks will construct a sand mandala in the Oxford College Library this week, with a lecture on the mandala's symbolism set for Feb. 23. The construction can be viewed in person or online.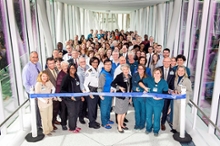 A proud group of Emory Healthcare employees, faculty and patient and family advisors were the first ones to cross the new Emory University Hospital pedestrian bridge that spans over Clifton Road to the new hospital tower.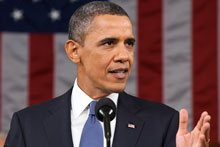 Emory's James Weldon Johnson Institute joins with the Center for Civil and Human Rights to host "Black Politics After Obama," featuring leading academics, activists and elected officials. The free public event is Feb. 24.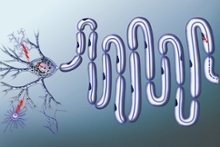 Emory cell biologists have a detailed picture for what they think the SMN protein is doing in motor neurons, and how its deficiency causes problems in SMA (spinal muscular atrophy) patients' cells.
Campus News »
Emory in the News »
CNN.com, Feb. 20
Esquire, Feb. 17
CNN, Feb. 14
Chronicle of Higher Education, Feb. 12