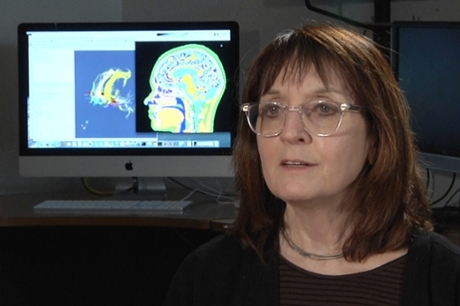 Emory University researchers have found that specific patterns of activity on brain scans may help clinicians identify whether psychotherapy or antidepressant medication is more likely to help patients recover.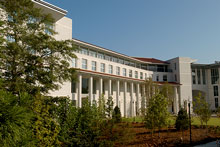 A $3.5 million gift from The Delta Air Lines Foundation to Goizueta Business School will endow the newly-renamed Delta Leadership Coaching Fellows Program, an experiential and peer-to-peer education initiative.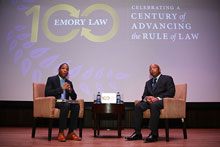 Emory Law's chair honoring U.S. Rep. John Lewis has been fully funded, allowing the school to conduct a national search for a scholar who will focus on areas "where racial discrimination persists."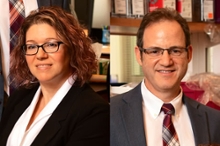 Researchers at Emory University are embarking on a study of 3q29 deletion syndrome, a genetic mutation associated with a 40-fold increased risk for schizophrenia and a range of other neuropsychiatric conditions.
Campus News »
Emory in the News »
New York Times, March 27
Los Angeles Times, March 24
Washington Post, March 20
National Geographic, March 14