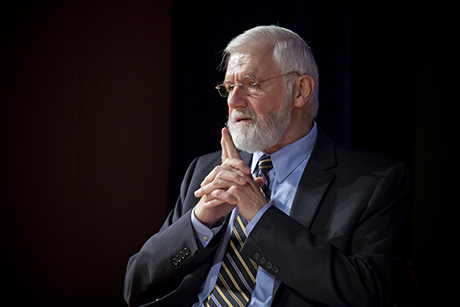 William Foege, the renowned epidemiologist credited with devising the strategy to eradicate smallpox, will deliver the keynote address at Emory University's 171st commencement ceremony Monday, May 9.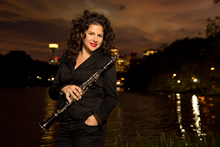 Anat Cohen performs Feb. 12 for Emory's annual Jazz Fest, one of the many diverse arts events on campus this month.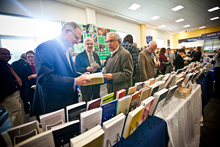 Emory University faculty wrote or edited 121 books in 2015 on topics ranging from literature and philosophy to business and medicine. The Emory community gathered Feb. 1 to toast their accomplishments at Feast of Words.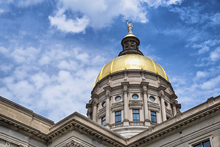 Emory recently joined a coalition of businesses and organizations to launch Georgia Prospers, an initiative dedicated to the principle that nondiscrimination is essential for the state's continued economic growth and quality of life.
Campus News »
Emory in the News »
ABC News, Feb. 4
Washington Post, Feb. 1
NBC News, Jan. 30
Wall Street Journal, Jan. 29