Religion professor James Hoesterey is accustomed to frequently updating his "Islam, Media and Pop Culture" course. In the wake of the Charlie Hebdo attack, students are exploring Muslim humor and satire.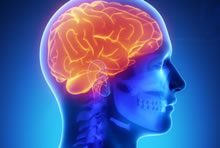 Emory scientists have found neuroprotective compounds that can limit damage to the brain after a stroke in animals. Unlike other NMDA receptor antagonists, these drugs seem to have minimal side effects.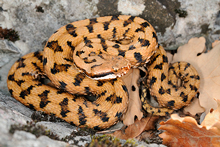 In a new video, Emory ethnobotanist Cassandra Quave explores famous examples of poisonings from history and myth.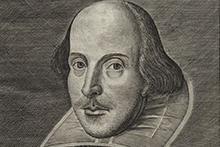 Emory University has been chosen as the Georgia site to display "First Folio! The Book that Gave Us Shakespeare," a national traveling exhibition of one of the world's most treasured books, published in 1623.
Campus News »
Emory in the News »
NBC News, Feb. 28
U.S. News & World Report, Feb. 27
Atlanta Journal-Constitution, Feb. 27
ABC News Radio, Feb. 20