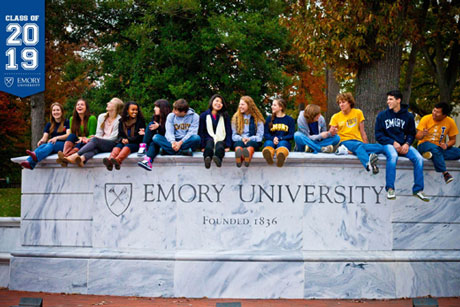 Early Decision 1 applications from high school seniors who want to attend Emory College are up 9 percent over last year, and applications to Oxford College are up 25 percent.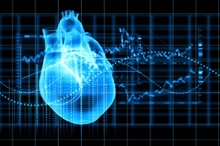 Protocol for the PreSERVE-AMI trial, one of the largest studies of bone marrow cell therapy for heart attack in the United States. Researchers made real progress in determining the cell type and dose that can benefit patients.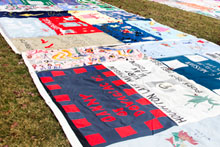 On Dec. 1, Emory will observe World AIDS Day with a display of 800 panels from the AIDS Memorial Quilt. The event also includes speakers and free HIV testing.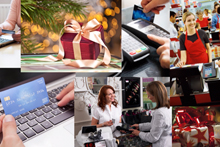 Ramnath Chellappa and Benn Konsynski, both experts in information systems at Emory's Goizueta Business School, discuss the best ways to make sure you're not a victim of fraud during this holiday shopping season.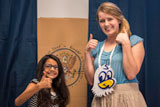 With a strong commitment to both academic and volunteer work, Berit Reisenauer exemplifies Campus Life's "Definition of the Month": "Learn what you live; live what you learn."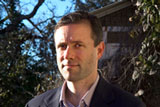 Literature, ethics, medicine and religion were among the areas of study on display for the second annual Disability Scholars Showcase.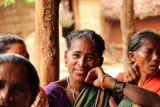 From empowering women in India to improving water access in Ethiopia, winning images from the Masters of Development Practice photo contest showcase the program's broad reach.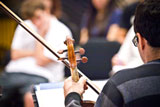 Each semester, the Vega String Quartet partners with professors in a variety of disciplines to perform music that enhances lessons learned in the classroom.
Emory in the News »
Chronicle of Higher Education, Nov. 24
Los Angeles Times, Nov. 23
Associated Press, Nov. 21
WABE-FM, Nov. 20