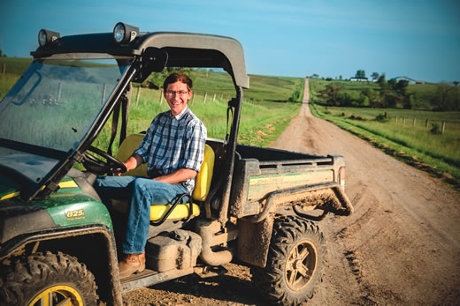 In the Rollins Earn and Learn (REAL) work-study program, Emory MPH and MSPH students have access to valuable opportunities to earn while they learn through applied public health experiences in real-world settings.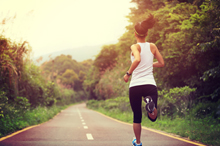 The National Institutes of Health Office of Research on Women's Health has selected Emory to lead a career development program for junior investigators interested in pursuing women's health and sex differences research.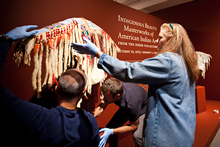 More than 100 rare works of North American indigenous art will be on display at the Carlos Museum beginning Oct. 10. Related events include tours, talks and even a cooking class.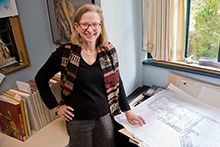 Art history professor Bonna Wescoat describes 2015 as a "bumper year" for grants to Emory for projects in archeology and architecture. Three awards will help expand research on the Greek island of Samothrace.
Campus News »
Emory in the News »
Washington Post, Oct. 8
U.S. News & World Report, Oct. 6
The Guardian, U.K., Oct. 4
TIME, Oct. 2