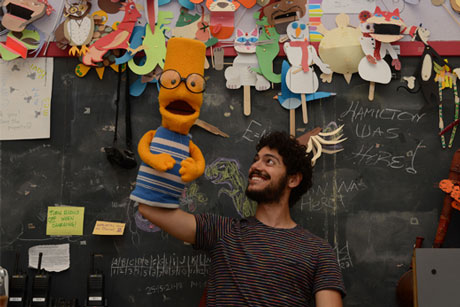 At Emory, learning doesn't stay in the classroom. From volunteering to farming, creating to leading, Emory students are expanding their lessons in unexpected places.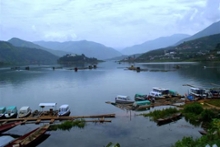 In a study published in the latest edition of Nature Climate Change, Emory researchers found that climate change will blunt China's efforts at further reducing infectious diseases in the decades to come.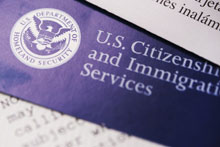 President Obama's executive action on immigration will likely benefit state government by helping the economy and easing a costly burden on child services programs, including state care of U.S. citizen children whose parents might otherwise be deported, says Polly Price of Emory Law.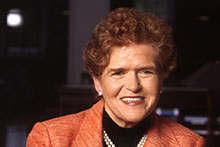 Professor Deborah Lipstadt was appointed to a presidential delegation attending an international conference in Berlin focused on anti-Semitism in Europe.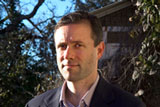 Literature, ethics, medicine and religion were among the areas of study on display for the second annual Disability Scholars Showcase.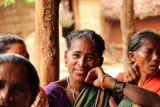 From empowering women in India to improving water access in Ethiopia, winning images from the Masters of Development Practice photo contest showcase the program's broad reach.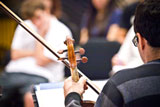 Each semester, the Vega String Quartet partners with professors in a variety of disciplines to perform music that enhances lessons learned in the classroom.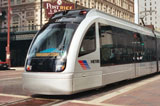 Two public meetings set for early December are among the next steps in a multi-year effort to bring light rail to the Clifton corridor, including stops for Emory and the CDC.
Emory in the News »
Chronicle of Higher Education, Nov. 24
Los Angeles Times, Nov. 23
Associated Press, Nov. 21
WABE-FM, Nov. 20