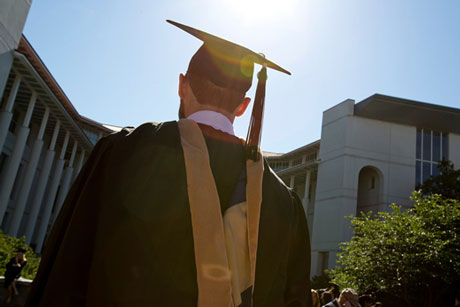 For the second consecutive year, the Goizueta School of Business had the No. 1 MBA placement record of any U.S. business school in the Top 30.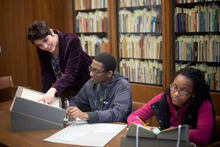 Using Emory's archives in an African American history class challenges students to think outside the textbook.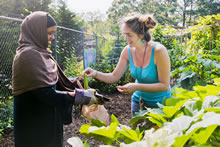 At the Rollins School of Public Health, hands-on learning prepares students for real-world challenges of the 21st century, like food insecurity, water safety, and migrant health.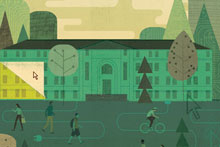 A national conversation is unfolding around the future - and relevance - of higher education, and the role of online learning in particular. Find out what Emory leaders are saying.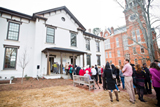 Three Emory buildings have earned LEED (Leadership in Energy and Environmental Design) recognition for sustainable design and construction.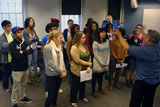 "Slices of Time: A Dynamic Performance Showcase" on Dec. 7 is based on original ethnographic research by students in an Emory anthropology class.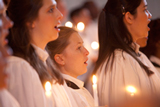 December's music program features performances by Emory student ensembles and holiday classics.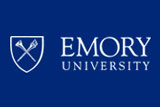 Highlights from the November meetings of the University Senate, Faculty Council and Employee Council include the new care management benefit and changes to retiree health plans.
Emory in the News »
New York Times, Dec. 9
Georgia Public Broadcasting, Dec. 6
Associated Press, Dec. 6
Newsweek, Dec. 5