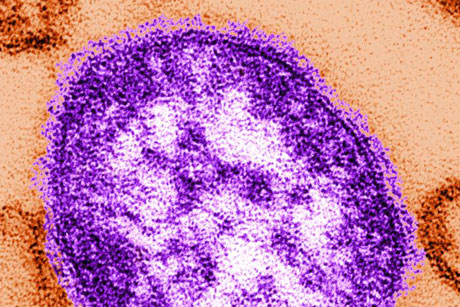 A novel antiviral drug may protect people infected with the measles from getting sick and prevent them from spreading the virus to others, an international team of researchers says.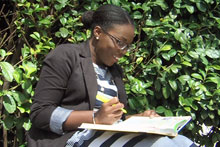 Emory College seniors talk about the benefits of a liberal arts degree in landing their first job after graduation.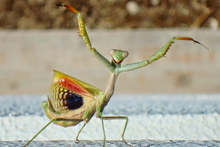 Emory biologist Jaap de Roode hopes to inspire students to understand the importance of insects through lectures, labs and field trips, in his Maymester course "Insect Biology."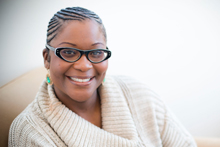 Nichole Phillips, who considers herself both a social scientist of religion and a practical theologian, uses the social sciences as an analytical tool in her teaching in the Candler School of Theology.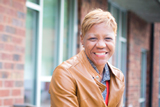 The outgoing president of the Employee Council talks about empowerment for employees through speaking up and being engaged.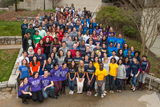 Teams in the 2014 International Emory Global Health Case Competition presented strategies to make the World Health Organization more nimble and responsive.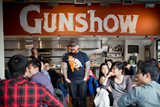 A trip to a trailblazing restaurant serves up a lesson in food and culture for international students to write about.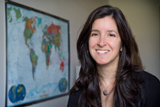 Through strengths in interdisciplinary teaching and research, Mellon Fellow Elena Conis is helping Emory re-envision the humanities and expand their scope.
Emory in the News »
Men's Health, April 12
Bloomberg, April 11
Reuters, April 11
PBS Newshour, April 11