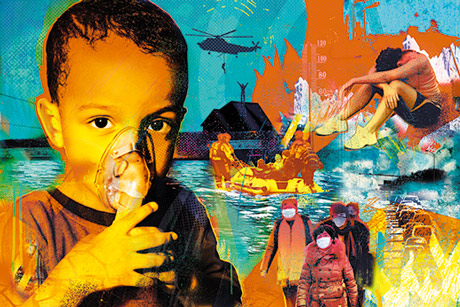 Rollins researchers study the health effects of global warming on multiple fronts.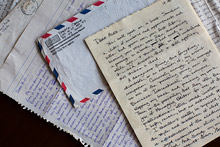 Letters from Barack Obama to his college girlfriend, now part of the collection of Emory's Rose Library, reveal a young man grappling with his place in the world.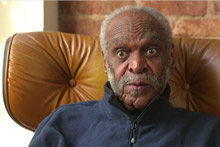 Emory is one of three sites nationwide for a touring 50th anniversary celebration of the famed Negro Ensemble Company and its visionary co-founders: playwright Douglas Turner Ward, producer-actor Robert Hooks and theater manager Gerald Krone.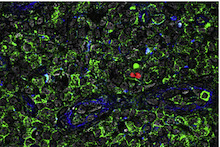 Yerkes scientists have identified an additional part of the HIV reservoir, immune cells that survive and harbor the virus despite long-term treatment with antiviral drugs.
Campus News »
Emory in the News »
Inside Higher Ed, Oct. 23
CNN, Oct. 20
New York Times, Oct. 19
New Yorker, Oct. 16