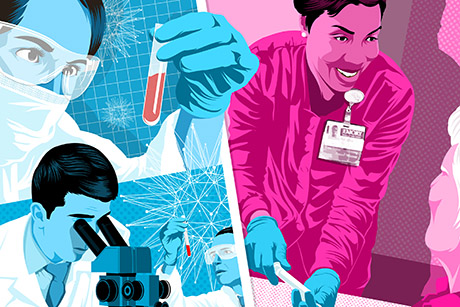 Winship has been granted Comprehensive Cancer Center status by the National Cancer Institute (NCI), the highest designation given by the NCI. What does that mean -- for Emory, for patients, for Georgia, for cancer research?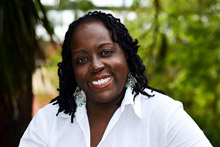 Curated by film studies professor Beretta E. Smith-Shomade, this semester's Emory Cinematheque series looks at television created for, targeted toward and most often written by African-Americans.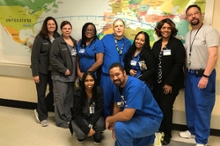 Emory Saint Joseph's Hospital employees recently finished a 6,441 mile walking journey from Atlanta to Bethlehem, during the "Walk to Bethlehem," a national physical and spiritual fitness initiative.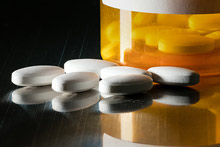 As part of the ongoing "Conversations with America" series, Emory will host a campus discussion Jan. 24 focused on America's opioid crisis. Led by renowned pollster Peter D. Hart, the event will feature experts on addiction and drug trafficking.
Campus News »
Emory in the News »
Washington Post, Jan. 23
CNN, Jan. 18
CNN, Jan. 18
New York Times, Jan. 15